How To Wear Wigs On Holiday
Image | Mariam Musa via Instagram
Summer 2019 is slated to be a Hot Girl Summer and summer means plenty of holidays in the sun filled with days exploring new places and lounging by the pool. Read on for The Renatural's top tips on how to wear wigs on holiday whether that's in warmer climates overseas or even just a rare day of British summertime.
1. Plan Ahead
Even if you're only planning on taking one unit with you on holiday, it's good to consider which one you'd like to take with you. It's worthwhile considering things like where you're going, how long you're going away for and how much time you want to spend getting ready each day. These factors can help you determine whether to take a certain type of wig such as a synthetic one if you're worried about damaging it or whether to take a low-maintenance style that you can just throw on with minimal hassle.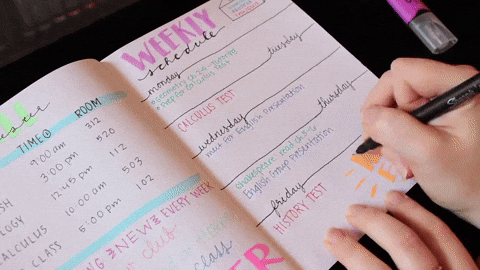 2. Secure The Wig
You never want to worry about your wig falling off but you especially don't want to be worrying about that whilst on holiday! Make sure you take The Wig Fix with you. This unique, silicon headband is the best way to secure your wig on holiday and will make sure it stays on no matter what you're doing. Plus, it doesn't damage your natural hair and is easy to clean, making it perfect to take with you. 
3. Be Mindful of Water
Holidays often mean time spent in water; whether that's a pool or the sea. While swimming can be fun, it's important to be aware of chemicals in the water like chlorine and salt. 
If you're going to be swimming, make sure you tie your wig back in a ponytail or braid. This ensures your hair is exposed to fewer chemicals and will prevent it from tangling. 
Now if you're going to be submerging yourself in water and participating in activities like diving, it might be worth considering wearing a cheaper wig that you don't mind getting damaged so you can spend less time worrying about your hair and more time enjoying your hols!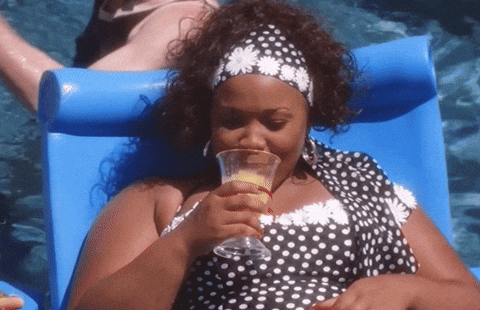 Are you jetting off on holiday soon? Let us know about your top holiday wig care tips in the comments!
*The Renatural is not affiliated with any of the products or companies listed in this post.
---