Best Hairstyles For Travelling/Backpacking: A Guide For Black Girls
tImage | Girl Backpacking via Pexels
Going travelling anytime soon? Maybe you're off to find yourself in Asia or going to drink in the sights of Europe? Regardless of your travel plans, if you're a black girl, chances are you've considering how to wear your hair while you're away. Keep It natural or go for a wig? Box braids or a twist out? If you're stuck on which style to go for, let us help you out with a quick and easy overview of the best hairstyles for afro hair when travelling.
Braids
Low maintenance, suitable for any kind of holiday and easy to style, it's no wonder braids are the go-to when it comes to black hair when travelling!
Wigs

As a great protective style and a way to easily switch up your look depending on your mood (or even location if you wanna be boujee) wigs are always a great style to consider when travelling. "But what if it comes off when I'm travelling" you ask? We've got your back. Couple your holiday wig(s) up with The Wig Fix to keep it secure. After all, you wouldn't want to be enjoying yourself only for your wig to fall off!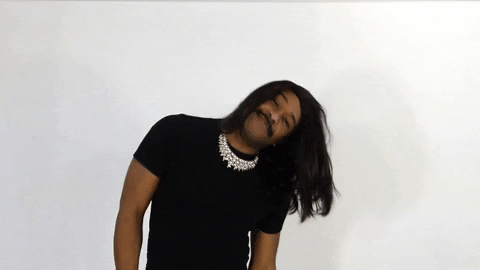 Twist Outs
A great option if you're only going away for a few days, a twist-out will have you looking cute while you explore new cities and taking in some culture.
Faux Locs
Faux locs are the perfect low-maintenance solution. Unlike braids which look best when neat, faux dreads and locs don't have to be perfect to look amazing which means if you're backpacking and have limited space for products, you can skip out on a satin scarf or bonnet at night and you won't wake up with your hair looking rough. After all, a little frizz never hurt nobody. 
Crochet Braids
If you love the look of braids but hate the time it takes to have them installed, go for crochet braids. You'll still end up with a gorgeous time in the fraction of the time it takes to have a set of braids installed. They're also low maintenance so what's not to love. Definitely one of the best hairstyles for travelling.
Which travel hairstyle will you be going for? Comment below to let us know!
---